Services provided such as Safety Audits, Onsite Emergency Management Planning, Hazard Analysis and Risk Assessment, Safety Surveys, Safety Training, liaison with statutory bodies and third party testing, inspections and certification of equipment.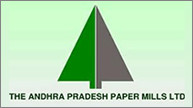 Andhra Pradesh Paper Mills Ltd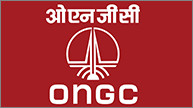 ONGC Projects at Odalarevu- AP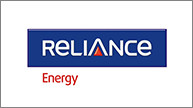 Reliance energy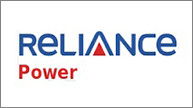 Reliance Power plant Samalkota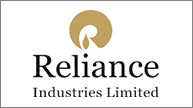 Reliance Industries-KG D-6 Gadimoga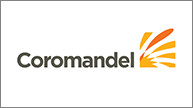 Coromandel International Ltd.,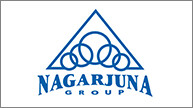 Nagarjuna Fertilisers and Chemicals Ltd.,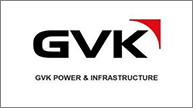 GVK Power plants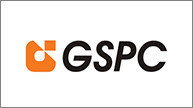 Gujarat State Petroleum Corporation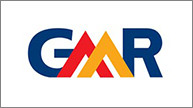 GMR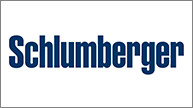 Schlumberger- Kakinada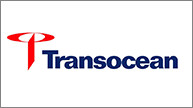 Transocean Kakinada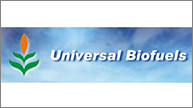 Universal Bio fuels Kakinada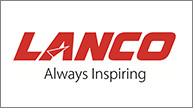 Lanco Power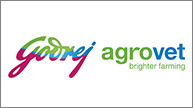 Godrej Agrovet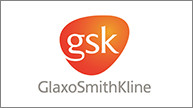 GSK Glaxo SmithKline
KPR Fertilizers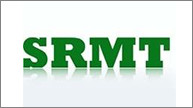 SRMT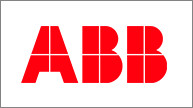 ABB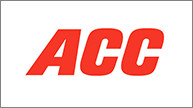 ACC Cements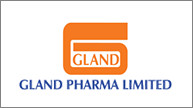 Gland Pharma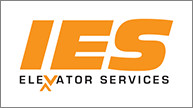 IES Elevators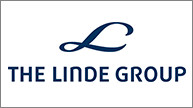 Linde (formerly BOC)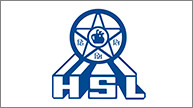 Hindustan Shipyard Limited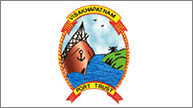 Visakhapatnam Port Trust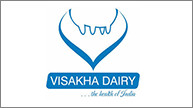 Visakha Diary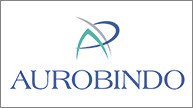 Aurobindo Pharma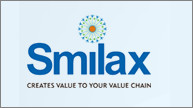 Smilex Laboratories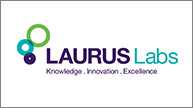 Laurus Labs Ltd.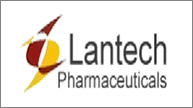 Lantech Pharma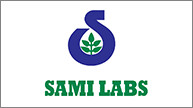 Sami Labs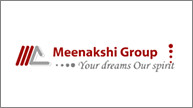 Meenakshi Energy Power Ltd.,
Hindustan Coca cola Ltd.,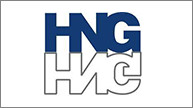 Hindustan National Glass India Ltd.,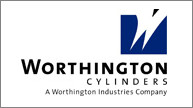 Worthinton-Nitin Cylinders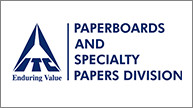 ITC Ltd. Paperboards and Specialty Papers Division
ITC Ltd.,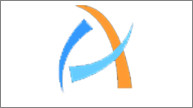 Andhra Ferro Alloys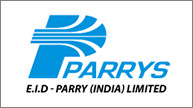 EID Parry Sugars India Ltd., Sankli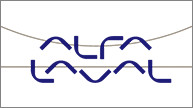 Alfa Laval India Ltd.,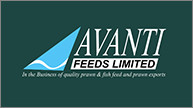 Avanti Feeds Ltd.,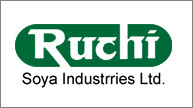 Ruchi Soya Industries Ltd.,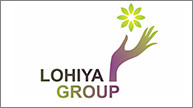 Lohiya Edible Oils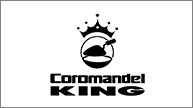 Coromandel Concretes Pvt. Ltd.,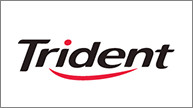 Reliance energy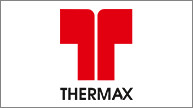 Trident Sugars Ltd.,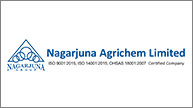 Nagarjuna Agrichem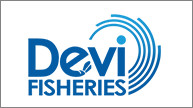 Devi Fisheries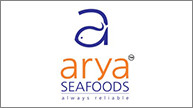 Arya Sea Foods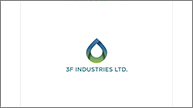 3F Industries Ltd.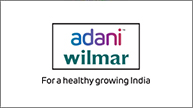 Adani wilmar
Alivira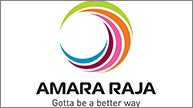 Amara Raja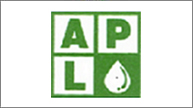 Andhra Petrochemicals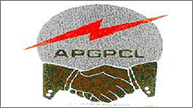 APGPCL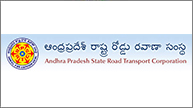 APSRTC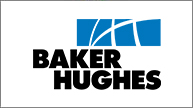 Baker_Hughes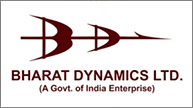 Bharat Dynamics Ltd.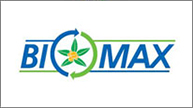 Biomax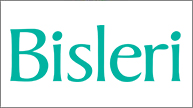 Bisleri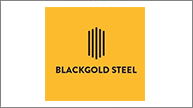 Black Gold Steell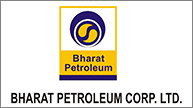 BPCL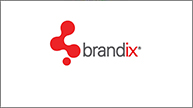 Brandix
Dharti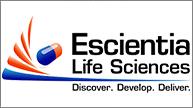 Escientia Life Sciences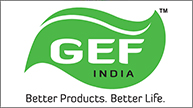 GEF
Greenco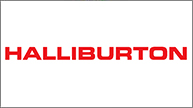 Halliburton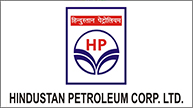 HPCL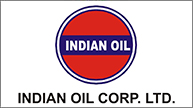 IOCL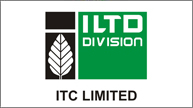 ITC LIMITED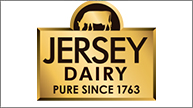 Jersey Dairy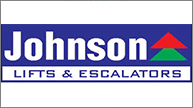 Johnson Lifts & Escalators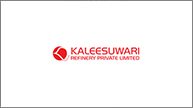 Adani wilmar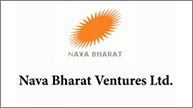 Nava Bharat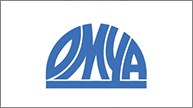 Omya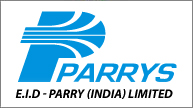 Parrys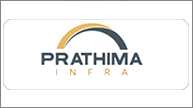 Prathima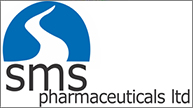 SMS Pharmaceuticals Ltd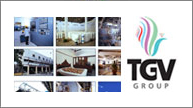 SRAAC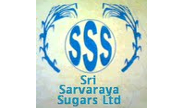 Sri Sarvaraya Sugars Ltd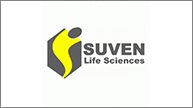 Suven Life Sciences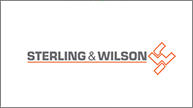 Sterling & Wilson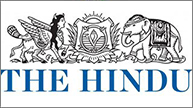 The Hindu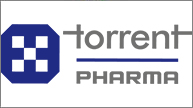 Torrent Pharma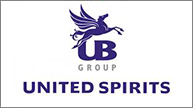 United Spirits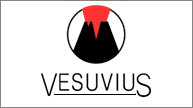 Vesuvius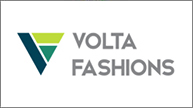 Volta Fashions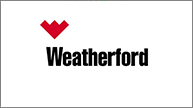 Weatherford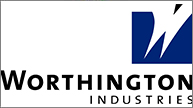 Worthington Industries